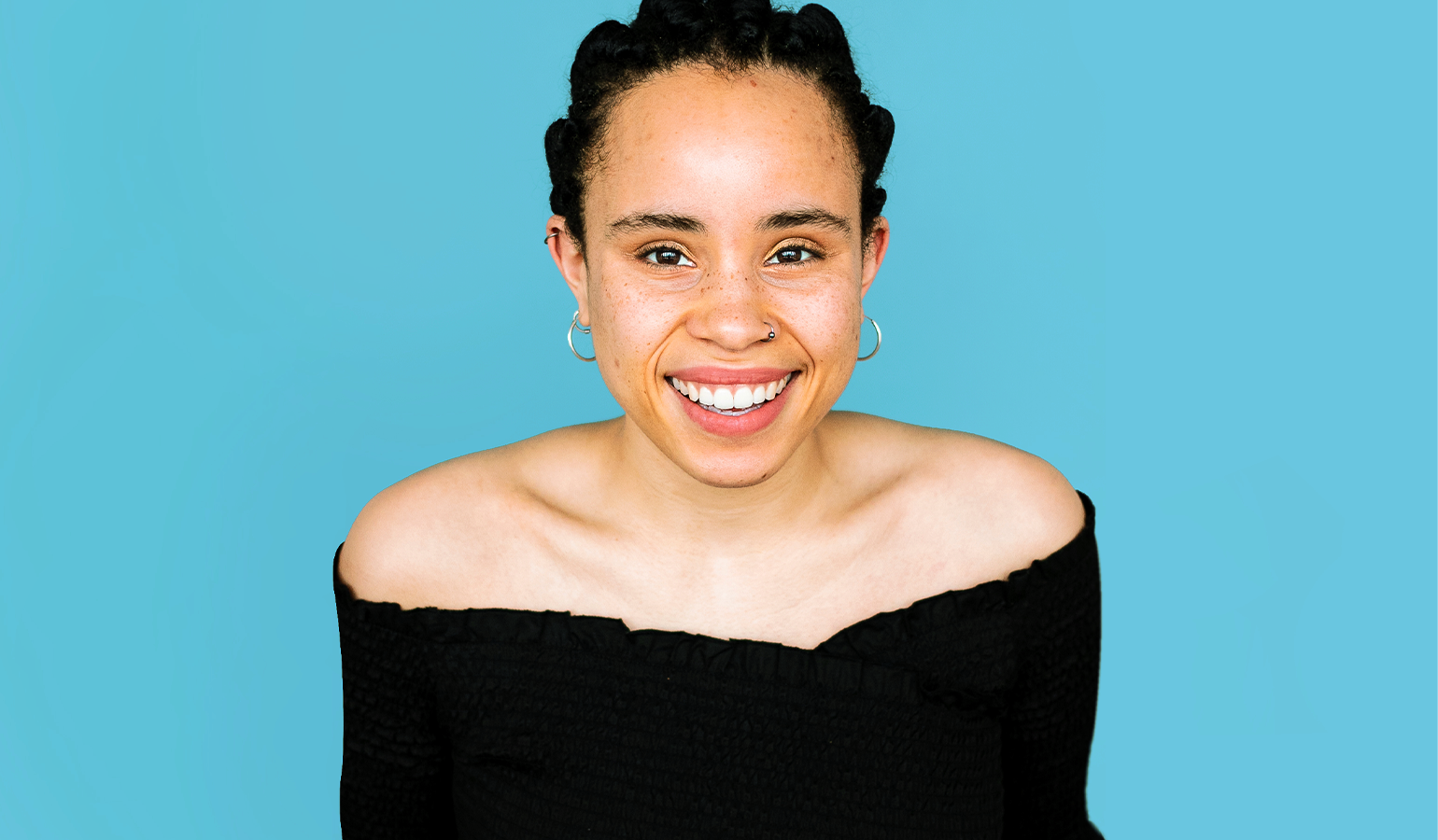 Candy Lexa
Recipe Development & Content Editor
Candy is our cooking queen, and she's the woman behind the development of our fitness recipes. When we smell something yummy in the office, it's usually Candy whipping up a new and delicious recipe in the test kitchen. And, if we're lucky, we'll get a taste of what she's cooking before the rest of the office devours it.
A true gourmand, Candy will test the latest food trends and analyze them to the last crumb. Her studies in ecotrophology (a field that combines food and nutrition and its practical, daily applications), have allowed her to deepen her passion. Her knowledge in applied food sciences, like dietetics, have enabled her to create the kind of personalized nutrition advice she's always wanted to, as well as recipes that are both tasty and healthy. Whether she's working on a low-carb breakfast or a high-protein dinner, her recipes are always met with unanimous approval.
Candy's objective: to support all those who wish to have a healthy lifestyle. Thanks to her love of cooking and her expertise in nutrition, she's able to do just that.
Her love of cooking has also led her to another passion: food styling and photography. "I have as much fun creating a great looking dish as I do cooking a great eating meal," she says. And it certainly shows! Just take a look at these images. Who could possibly resist these dishes?
Candy's favorite foodspring product:
"My favorite foodpring product in the whole world is Daily Vitamins! I take it every day, and it helps me feel like I could move mountains! It gives me peace of mind, and guarantees I'm getting all the vitamins I need, even on days when I'm not really paying attention to what I'm eating."