3-Ingredient Granola Bars
homemade granola bars, prepped in no time flat
These are probably the easiest granola bars in the world. Mix 3 ingredients, put them into the fridge, and you're done. Our Protein Muesli puts its nutrients to their best use in these bars, which are especially high in protein and fiber. They're the optimal energy boost for whenever you're having a slump.
Preparation
Put the agave nectar and peanut butter into a medium-sized, heat-safe bowl. Microwave for 30 seconds or heat over a double boiler. Mix well.

Add the muesli to the bowl. Stir well, until it forms a sticky mixture.

Line a small, square baking dish with cling film/plastic wrap. Press the granola bar mixture into the dish. Refrigerate for 3 hours to harden.

Cut the final hardened result into 6 granola bars.

Enjoy!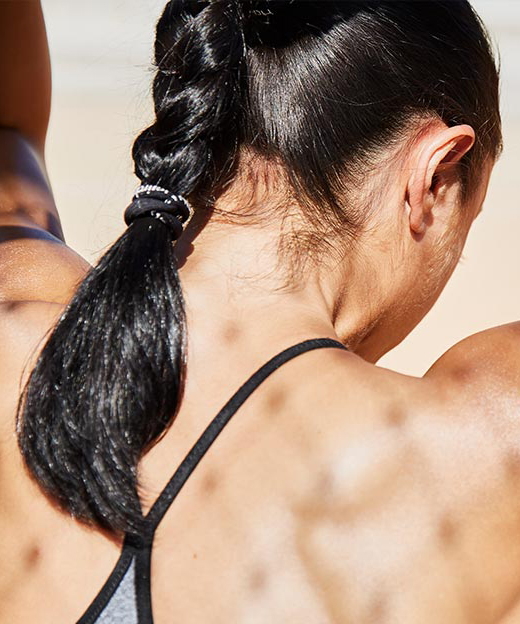 Free Body Check
Want to improve your nutrition? Our Body Check will help!
Personal BMI Calculation
Helpful nutrition advice
Products to help hit your goal
Get started