Apple Pie Oatmeal
get your pie fix on a spoon
Never heard of apple pie oatmeal? Your day's about to get so much sweeter. With minimal effort from you. One taste and you'll be in love.
Preparation
Put all the ingredients except the apples and raisins into a small pot. Bring to a boil, while stirring regularly. It should thicken up. When you've gotten the consistency you like (after 4-5 minutes), remove the pot from the heat.

Core the apple and cut into thin slices.

Fold the raisins into the apple pie oatmeal. Then serve it in a bowl, set out just the way you like it.

Decorate the oatmeal with the apple slices. Garnish your apple pie oatmeal with nut butter and granola if you like.

Enjoy!
Our Tip: Apple Crumble in a Glass
Can't get enough of apples? We can't blame you. Here's something else for that apple pie lover in all of us. We've packed the pie up and deconstructed it into a layered
dessert in a glass
.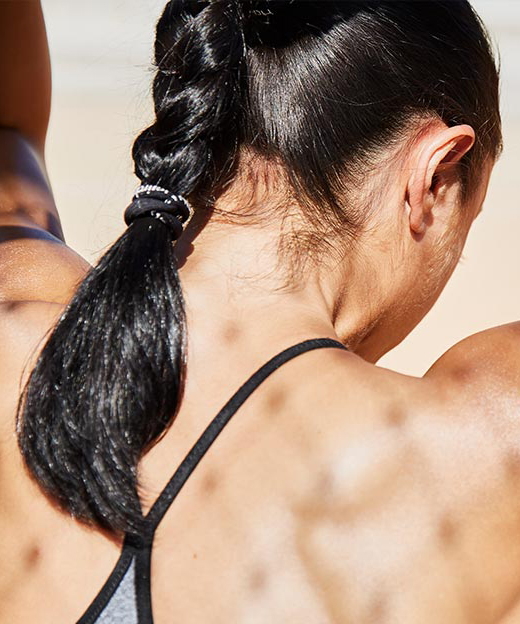 Free Body Check
Want to improve your nutrition? Our Body Check will help!
Personal BMI Calculation
Helpful nutrition advice
Products to help hit your goal
Get started