Chamomile, Lemon & Honey Sleepy Tea
a soothing and simple drink to help you sleep
A calming chamomile sleepy tea with honey, lemon & sleep-promoting
melatonin drops
. This caffeine-free tea is a wonderfully warming option for a bedtime drink.
Preparation
Place the tea bag into a mug. Squeeze the lemon juice from the slice of lemon into the mug and add the slice, along with the strip of lemon zest and honey.

Pour 150ml boiling water on the tea bag and leave to steep for 2-3 minutes. Remove and discard the tea bag. Pour 150ml cold water into the mug and let the tea cool until lukewarm (slightly warmer than body temperature). Once cooled, add the sleep drops, stir and drink the sleepy tea immediately.

Enjoy!
If you'd rather turn this sleepy tea into a focus-boosting drink, replace the sleep drops with 1 x 0.5ml drop of
Focus Drops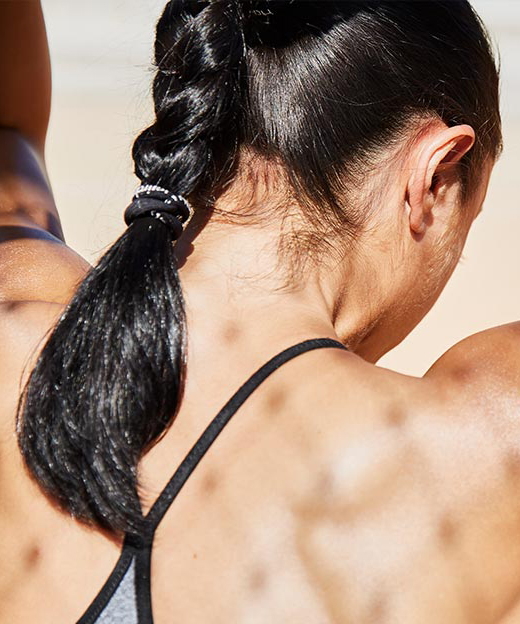 Free Body Check
Want to improve your nutrition? Our Body Check will help!
Personal BMI Calculation
Helpful nutrition advice
Products to help hit your goal
Get started