Almond & Pistachio Crescent Cookies
a simple, nutty cookie for Christmas time
Simple almond crescent cookies coated with festive green flecks of chopped pistachio. The flavour of the
coconut oil
works in harmony with the other nuts in this Christmas biscuit. They're perfect for eating alongside a cup of coffee or
hot chocolate
.
Preparation
Preheat the oven to 180C.

Add the spelt flour, ground almonds, erythritol and coconut oil to a food processor and blend until the coconut oil has been incorporated into the dry ingredients. Add the egg whites and stir together then knead by hand in the bowl to get a moist dough.

Roll the dough into a log and cut into 16 equal pieces. Roll each piece into a rope which is roughly 12cm long then roll this in the chopped pistachios so they stick to the outside. Shape each rope into a U shape then place onto a lined baking tray.

Bake for 8-10 minutes, until the pistachios are starting to turn golden. Allow to cool then store in an airtight container for up to 2 weeks.

Enjoy!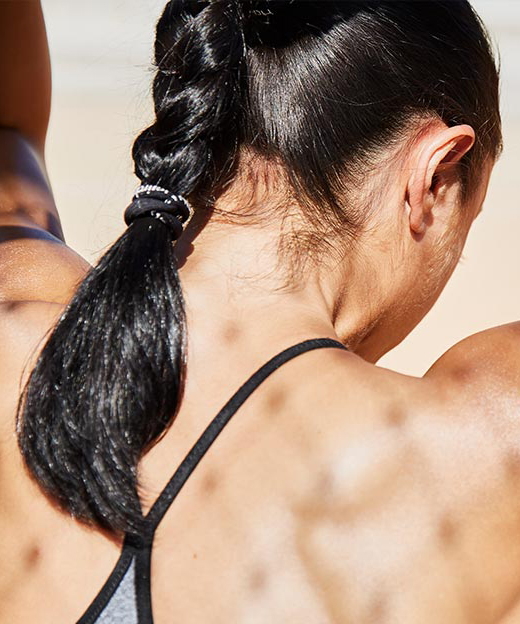 Free Body Check
Want to improve your nutrition? Our Body Check will help!
Personal BMI Calculation
Helpful nutrition advice
Products to help hit your goal
Get started