Hazelnut Chocolate Protein Pudding
with crunchy hazelnuts and protein bar topping
You won't believe this chocolate protein pudding is made with tofu! We blitz the tofu with melted chocolate, hazelnut protein cream and chocolate whey protein to make a creamy base. You can eat it like this or fold in whipped egg whites which give the pudding a mousse-like texture (and even more protein).
Preparation
Blitz together the melted chocolate, silken tofu and protein cream until smooth. Whisk in the protein powder.

Place the egg whites into a large, clean bowl and whisk with electric beaters until you get stiff peaks.

Pour the chocolate mixture into the bowl of beaten egg whites and gently fold together until no white streaks remain, being careful not to knock too much air out.

Divide the mixture between 6 small glasses or bowls and set in the fridge for at least 1 hour until set. These will keep in the fridge for up to 2 days.

When ready to eat, top with the chopped protein bar and hazelnuts then serve cold.

Enjoy!
For a chocolate-peanut protein pudding, switch the protein cream for our
peanut butter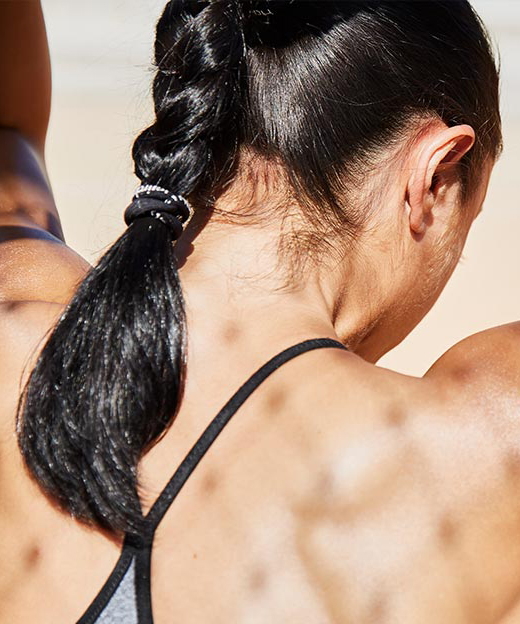 Free Body Check
Want to improve your nutrition? Our Body Check will help!
Personal BMI Calculation
Helpful nutrition advice
Products to help hit your goal
Get started