Warm Maple & Lavender Milk
creamy, aromatic and perfect for winding down
Warmed frothy lavender milk – made with almond milk infused with dried lavender and vanilla for a fragrant & calming flavour. An ideal caffeine-free drink to have before bed, with
sleep drops (melatonin)
to help you drift off.
Preparation
Place the milk, lavender and vanilla into a small pot over a medium-low heat on the stove. Warm the mixture until gently steaming then remove from the heat and pour through a sieve into a jug.

Use an immersion blender (stick blender) to blend the milk on low, allowing it to create a whirlpool effect - this incorporates air into the milk, making it frothy. If you don't have a stick blender, you can pour the warmed milk into a French press (cafetière) and pump the filter up and down repeatedly until frothy.

Once the milk is frothy enough, pour in the cold water. Allow the drink to cool until lukewarm (slightly warmer than body temperature) then stir in the maple syrup and sleep drops. Enjoy the warm lavender milk.

Enjoy!
For a boost to the protein content of this lavender milk (whilst keeping it vegan), whisk 1 or 2 tbsp of our
vanilla vegan protein
into the warm milk before frothing.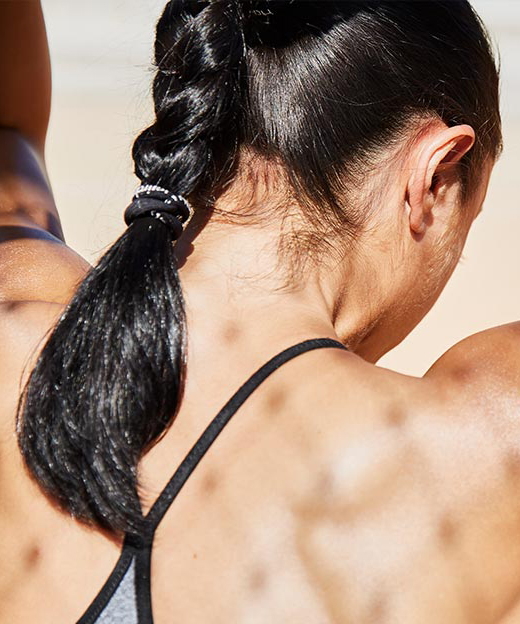 Free Body Check
Want to improve your nutrition? Our Body Check will help!
Personal BMI Calculation
Helpful nutrition advice
Products to help hit your goal
Get started