Protein Muesli Bars
with peanut butter and honey
Our
protein muesli
isn't just for breakfast! We've used it to make these chewy, peanut Protein Muesli Bars. These use basic ingredients and have a mild, peanutty flavour. If you want something a bit sweeter, try spreading a thin layer of melted dark chocolate onto the bars just before they go into the fridge.
Preparation
Preheat the oven to 160C / 320F fan (180C / 350 F non-fan) and line a 20cm (8-inch) square baking tin with baking paper.

Combine the muesli, oats and whey powder in a medium bowl.

Warm the peanut butter, honey and coconut oil until melted over a low heat. Pour into the bowl of dry ingredients and mix until fully combined. Add the egg white and mix again.

Tip the mixture into the prepared tin and pat down into an even layer. Bake for 2 minutes then allow to cool. Chill for an hour until firm then slice into 12 bars.

Store in an airtight container in the fridge for up to 2 weeks.

Enjoy!
For an easy way to change the flavour of these bars, just use a flavoured version of our whey protein powder. The
Chocolate Whey Protein Powder
works particularly well with the flavour of peanut butter in these muesli bars.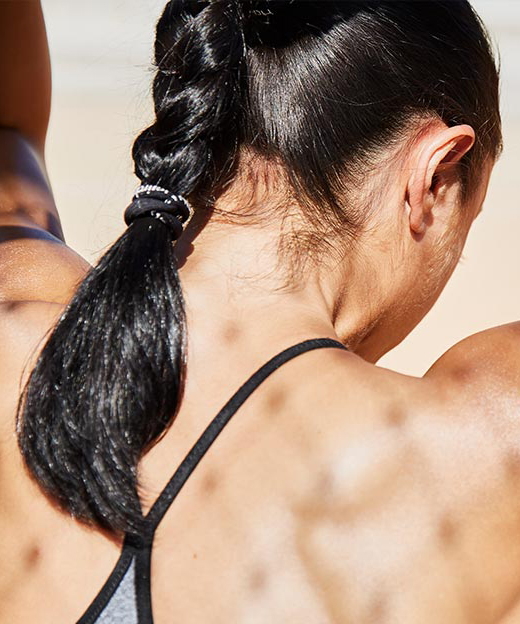 Free Body Check
Want to improve your nutrition? Our Body Check will help!
Personal BMI Calculation
Helpful nutrition advice
Products to help hit your goal
Get started