Mulled Apple Juice
comfortingly spiced & warming
For the colder months, it's alway nice to have a warm drink in hand to make you feel cosy! This mulled apple juice (a.k.a. mulled cider) is a focus-boosting dream whilst being caffeine-free and non-alcoholic. Made simply by infusing apple juice with spices like cinnamon, star anise and clove plus sliced oranges for that festive flavour. The juice also gets a kick from a pinch of chilli powder and some of our
focus drops
. Just make sure the drink is only lukewarm before you add the drops, so they don't lose their effectiveness!
Preparation
Pour the apple juice into a small pot. Add the sliced orange and ginger plus all the spices. Place over a low heat on the stove to heat until gently bubbling.

Remove from the heat and add the cold water. Set aside to cool until lukewarm (slightly warmer than body temperature).

Divide the drink between two mugs. Add one 0.5ml drop of the focus drops to each of the mugs of mulled apple juice.

Enjoy!
If you're a fan of apple drinks, give our
Apple Energy Aminos
a go for a delicious boost to your workouts.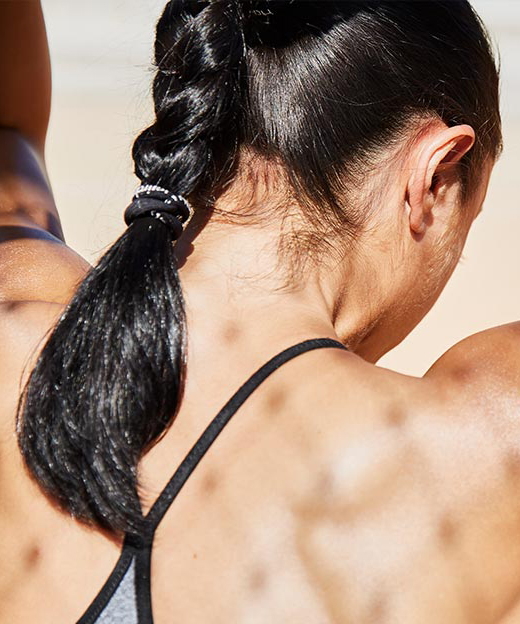 Free Body Check
Want to improve your nutrition? Our Body Check will help!
Personal BMI Calculation
Helpful nutrition advice
Products to help hit your goal
Get started