Protein Bar Rocky Road
a nostalgic sweet treat
Homemade protein bar rocky road! A dark chocolate base filled with marshmallows, toasted almonds and chopped
protein bars
for a crunchy, chewy sweet delight. Super easy to make and perfect for solving any chocolate cravings.
Preparation
Break the chocolate into a small, heatproof bowl along with the butter and set over a pan of gently simmering water on a low heat on the stove. Stir occasionally until fully melted then remove from the pan and set aside to cool until barely warm.

Line a loaf tin with baking paper. Chop the protein bars into 4 pieces each. Set aside a handful of the almonds, marshmallows and chopped protein bars for decoration.

Stir the remaining almonds, marshmallows and protein bars into the melted chocolate then quickly pour into the lined tin, spreading it out into an even layer. Sprinkle with the reserved almonds, marshmallows and chopped protein bars then chill until solid.

Remove the rocky road from the loaf tin and cut into 18 squares using a hot, sharp knife.

Store the squares in an airtight container for up to 2 weeks.

Enjoy!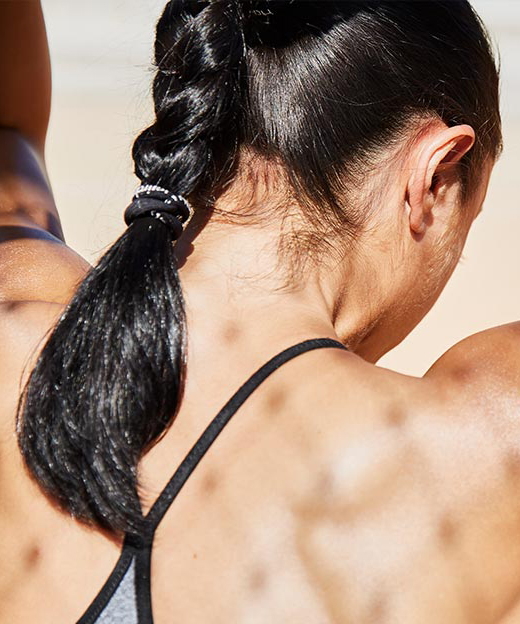 Free Body Check
Want to improve your nutrition? Our Body Check will help!
Personal BMI Calculation
Helpful nutrition advice
Products to help hit your goal
Get started