Protein Ricciarelli
a chewy almond cookie with lemon & orange
A soft, chewy cookie made from almonds and egg whites flavoured with a hint of orange zest, lemon zest and almond extract. In these protein ricciarelli, we mix in
whey protein
which adds a subtle vanilla flavour. A mixture of whey protein and icing sugar is used to dust the biscuit dough which stops it sticking to your hands as you shape the cookies into ovals. A final dusting once the ricciarelli are baked gives them a snowy appearance making them perfect for serving at Christmas celebrations.
Preparation
Place the egg whites into a medium bowl. Beat with a whisk until frothy then add the lemon juice and beat again. Add the ground almonds, whey, lemon zest, orange zest and almond extract. Stir together and then knead by hand in the bowl to get a sticky dough. Place the dough into a lidded food storage box (tupperware) and refrigerate for 24 hours.

When ready to bake, preheat the oven to 160C.

Combine the 1 tbsp vanilla whey and 1 tbsp icing sugar in a metal seive and dust a clean work surface with this mixture. Tip out the dough onto the icing sugar mixture and roll it into a log which is roughly 4 x 24 cm. Cut the log into 16 equal pieces. Take each coin of dough and shape into an oval.

Place the ovals of dough onto a lined baking tray and bake for 15-20 minutes, until just starting to turn golden. Scrape up any remaining icing sugar/protein powder mixture from the work surface and use it to dust over the warm cookies. Allow to cool then store in an airtight container for up to 5 days.

Enjoy!
Put a twist on this chewy biscuit by changing the vanilla whey to
hazelnut
for a different nutty flavour.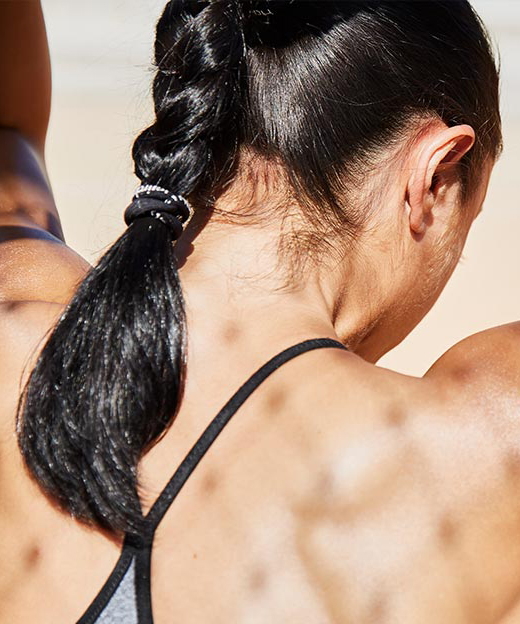 Free Body Check
Want to improve your nutrition? Our Body Check will help!
Personal BMI Calculation
Helpful nutrition advice
Products to help hit your goal
Get started