Pumpkin Pie Overnight Oats
a quick breakfast recipe for the winter
Lots of people dream about having pie for breakfast – and these pumpkin pie overnight oats are so good, you'll be pinching yourself first thing in the morning to make sure you're awake. Our recipe is healthy and, best of all, packed with essential nutrients to load you up with energy for the day. Forget about the gray winter weather for a little while – get cozy with your spoon and the unbeatable flavors of pumpkin pie.
Preparation
In a bowl, whisk the Whey Protein, milk, and yogurt until thoroughly combined.

Add the other ingredients and stir well. Pour into a jar or other container.

Set the overnight oats in the fridge for the night.

The next morning, top your overnight oats with extras like roasted pecans, maple syrup, or yogurt and savor the feelings.

Enjoy!
Our Tip
You can make these overnight oats with other options apart from pumpkin. Try mashed bananas, unsweetened applesauce, or pureed mangoes, pears, or even sweet potatoes!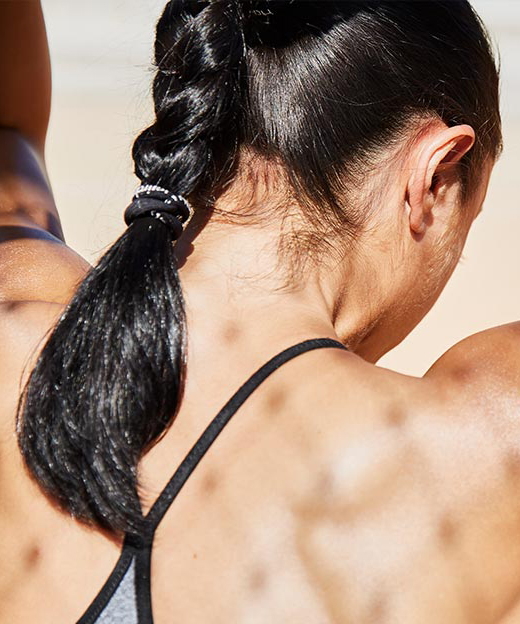 Free Body Check
Want to improve your nutrition? Our Body Check will help!
Personal BMI Calculation
Helpful nutrition advice
Products to help hit your goal
Get started