Tiramisu Overnight Oats
dive into this vegan tiramisu breakfast
If it's not
cookie dough
, it's tiramisu for breakfast. Well, the next closest thing. Watch this magic trick: We put oats and Vegan Protein together, work on them for just a few minutes, and – ta-da! – we've got a creamy bowl of overnight oats that will tickle everyone's tastebuds.
Preparation
In a small pot, mix all the ingredients for the coffee layer. Bring to a low boil. Let simmer for 4-5 minutes.

Meanwhile, mix together the Flavor Kick and soy yogurt in a small bowl.

Line a bowl with plastic wrap. Spread 2/3 of the coffee layer evenly inside of it. Make a hollow in the middle of the mixture that is big enough to fit the vanilla yogurt mix, and fill it with the vanilla yogurt mix.

Put the rest of the coffee mixture on top. Put the tiramisu overnight oats into the fridge overnight.

When you're ready to eat them: Carefully remove the overnight oats from the bowl, reversing them onto your serving plate. Remove the plastic wrap.

Dust generously with cocoa powder and garnish with cocoa nibs as desired.

Enjoy!

Our Tip: Tiramisu Overnight Oats, Black Forest Overnight Oats & More
We just can't skip a sweet and creamy start to our day. Why else would we have so many different amazing overnight oats recipes for you? Eat your way through a dessert buffet with our
Black Forest Overnight Oats
or
Pumpkin Pie Overnight Oats
!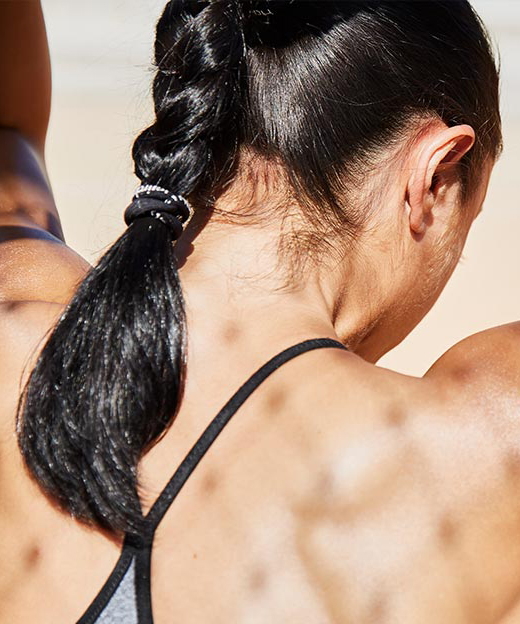 Free Body Check
Want to improve your nutrition? Our Body Check will help!
Personal BMI Calculation
Helpful nutrition advice
Products to help hit your goal
Get started