Turmeric, Lemon & Ginger Shot
a zingy and refreshing energy-boosting drink
Looking for a way to waken up your brain on a foggy morning? Try this zingy turmeric, lemon and ginger shot! The hit of fresh ginger will make you feel energised and the addition of our
focus drops
will help your concentration – the perfect way to start the day.
Preparation
Cut the carrot into small chunks and add to a blender with the ginger, turmeric, lemon juice, water and focus drops.

Blend the mixture until mostly smooth then pour through a metal sieve (or a sieve lined with cheesecloth) set over a bowl, pressing down on the solids to extract as much liquid as possible.

Pour the liquid from the bowl into a glass and drink the turmeric ginger shot immediately.

Enjoy!
If you want this to taste sweeter, you can add a splash of freshly squeezed orange juice or even 1 tbsp of our
lemonade clear whey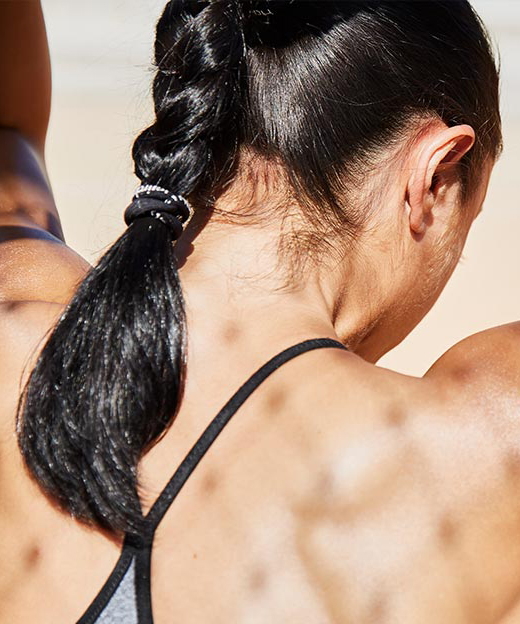 Free Body Check
Want to improve your nutrition? Our Body Check will help!
Personal BMI Calculation
Helpful nutrition advice
Products to help hit your goal
Get started