Spicy Vegan Peanut Stew
with sweet potatoes
Put your feet up and let our spicy peanut stew get you feeling warm and cozy. If you love peanuts as much as we do, this recipe needs to go into your bookmarks right now. A few simple ingredients transform into a healthy, delicious, balanced meal. It's vegan, too – the stew's creaminess and earthy flavor come straight from our Organic Peanut Butter.
Preparation
Peel the sweet potato. Cut into bite-size cubes. Dice the onion and garlic.

Pour a splash of water into a medium-sized pot. Cook the onions and garlic over medium heat until they lose their color.

Add the sweet potato and saute for 3 minutes. Season with salt, pepper, curry powder, and chili flakes to taste.

Add the vegetable broth and the tomatoes. Bring to a boil, then reduce the heat and simmer for 20 minutes.

Stir in the peanut butter and spinach. Simmer for another 5 minutes.

Garnish with parsley or cilantro (coriander leaves) and season again with salt and pepper.

Serve with whole-grain rice or just eat it by itself!

Enjoy!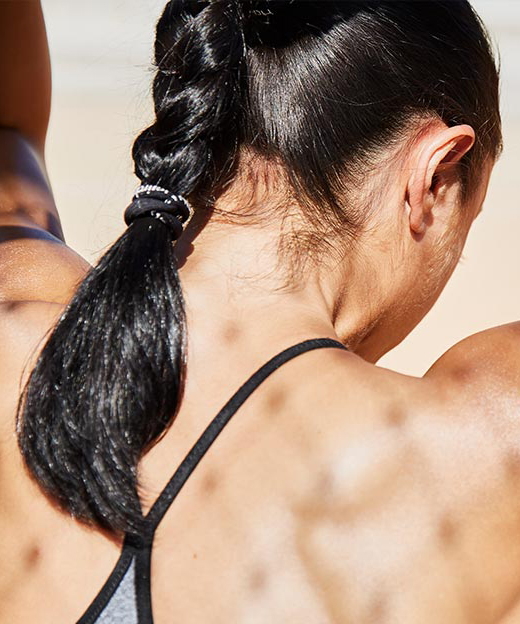 Free Body Check
Want to improve your nutrition? Our Body Check will help!
Personal BMI Calculation
Helpful nutrition advice
Products to help hit your goal
Get started