Warm Chia Pudding
with maple pears & pecans
If you're a chia pudding addict, you might be sad that it's less enjoyable in the colder months. Enter warm chia pudding! It's just as easy to make and is like a cross between porridge and chia pudding. Here I've topped it with pears warmed with maple syrup, pecans and
peanut butter
, but change up the toppings as you like.
Preparation
Place the pear and maple syrup into a small pot with a splash of water. Set over a medium-low heat and stir occasionally, until the pears are warmed through. Remove from the heat.

Whisk together the vanilla whey, skimmed milk and water in a small pot until smooth. Add the chia seeds and stir over a low heat on the stove until thickened and steaming. Remove from the heat and pour into a bowl. Top with the warm pear, peanut butter and pecans then serve.

Enjoy!
For a simple flavour, we've used vanilla whey here but change it up for something more indulgent like our
chocolate peanut butter whey
if you like.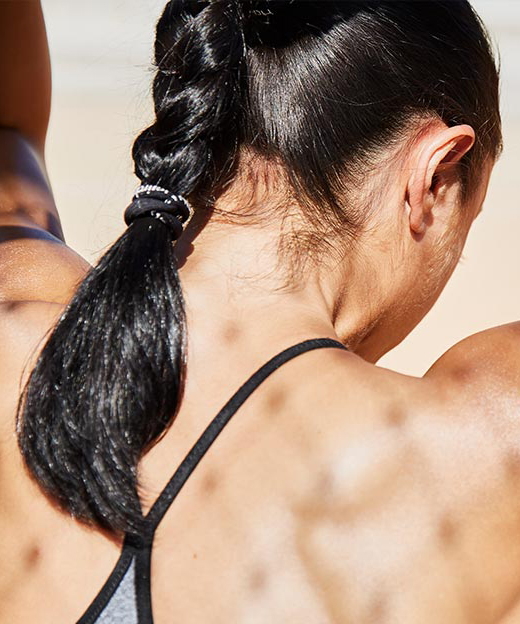 Free Body Check
Want to improve your nutrition? Our Body Check will help!
Personal BMI Calculation
Helpful nutrition advice
Products to help hit your goal
Get started